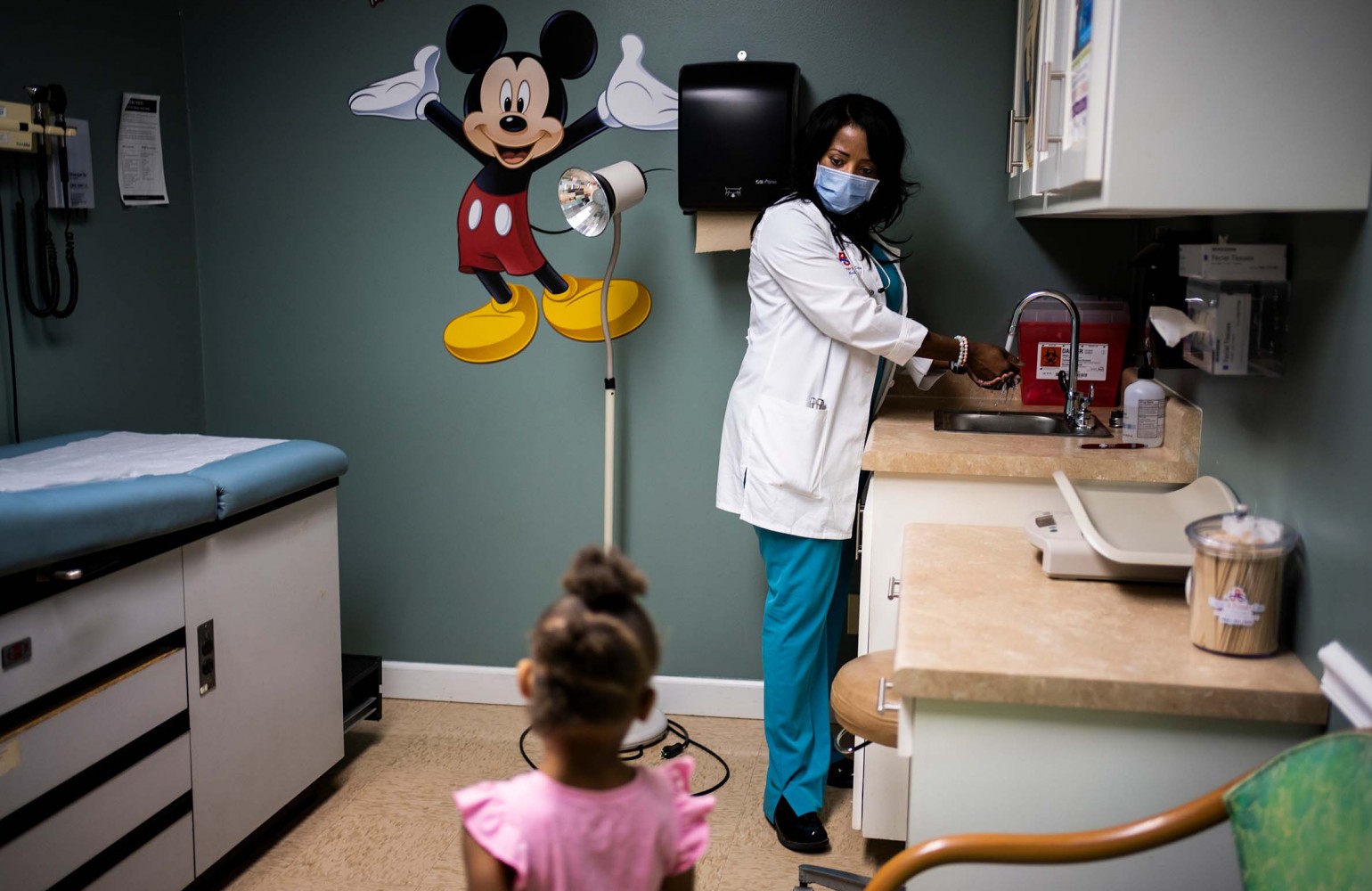 We care enough to care for your whole family
For families with children of all ages, we can provide routine health and wellness maintenance, along with our full suite of healthcare services. From vaccinations and school physicals, to annual checkups and acute illness treatments, we'd be proud to serve as your family care provider.
What is Family Care?
Family physicians deliver a range of acute, chronic and preventive medical care services. In addition to diagnosing and treating illness, they also provide preventive care, including routine checkups, health-risk assessments, immunization and screening tests, and personalized counseling on maintaining a healthy lifestyle. Family physicians also manage chronic illness, often coordinating care provided by other subspecialists.